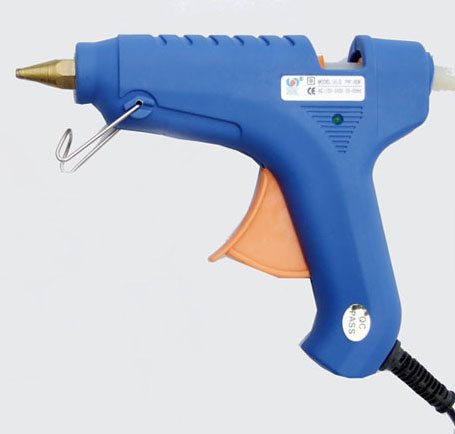 We have two type of glue guns for hair extension.
One is for 10cm glue stick while the other is for 18cm and 30m glue sticks.
We have European plug, American plug and England plug with it for many countries.
Its uselife is long so you don't worry about its quality.